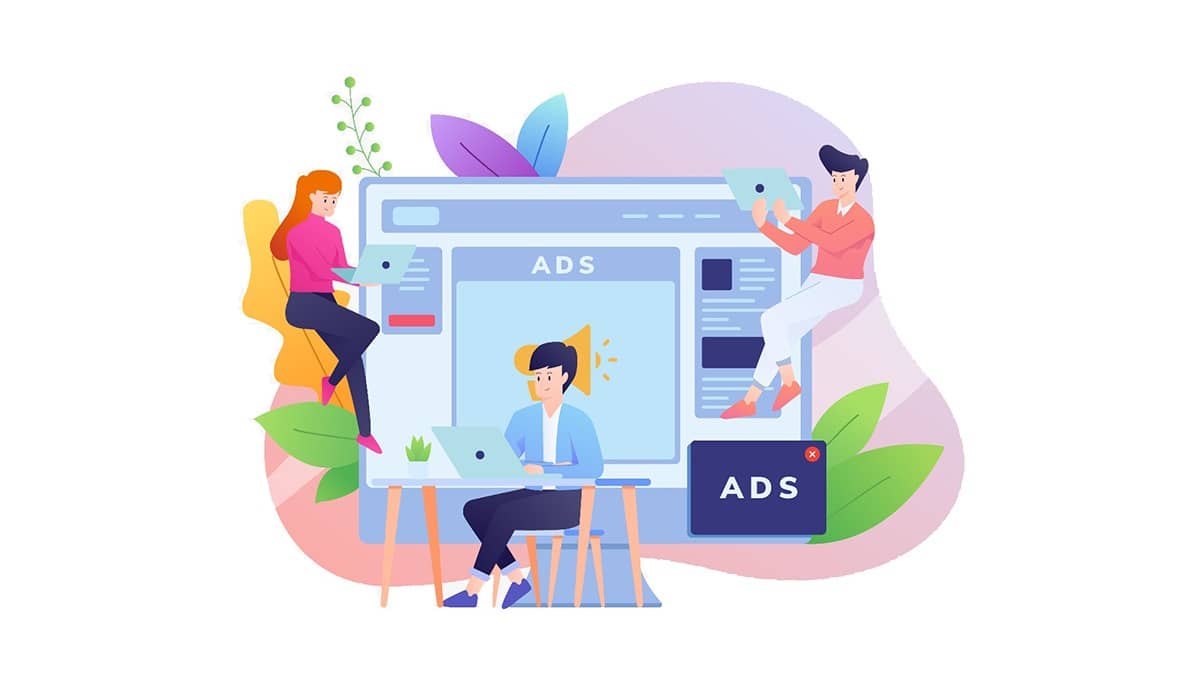 How to write a digital marketing manager job description?
The right job description saves time, effort as well as budget as it attracts qualified talent to your opening. It also strengthens brand awareness. Therefore, writing an effective job description is important for your talent acquisition efforts.
Use the following template to create an effective digital marketing manager job description for your Linkedin job posting or other free job posting website.
Job sheet
As a Digital Marketing Manager, you will be responsible for the development, implementation, monitoring and optimization of digital marketing campaigns across all digital channels.
You will work with the marketing team, support teams (such as programmers) and vendors to launch campaigns on time and on budget for your business.
Reports to
Head of Marketing, Director of Marketing, Vice President of Marketing and Director of Marketing (CMO).
Main responsibilities of a digital marketing manager
Your responsibilities will include:
Develop and implement comprehensive digital marketing programs across all digital channels including web, SEO / SEM, database marketing, email, social media and display advertising campaigns, in accordance with brand plans and business priorities
Work with marketing and content design teams to create content tailored to each step of a customer's digital journey
Review and optimize the design and content of all online assets, including the company's website and social media pages
Planning and controlling digital marketing budget and spending by allocating budgets to different channels
Use A / B testing to optimize digital marketing performance
Analyze campaign results and effectiveness to provide actionable insights and recommendations and generate monthly digital marketing portfolio reports
Work on Search Engine Optimization and App Store Optimization
Regularly monitor user analytics and use this information to develop strategies to secure downloads and improve customer engagement
Ensure that marketing and communication efforts meet agreed deadlines and manage expectations with various stakeholders
Key requirements
You have a degree in Marketing, Business Administration or a related field.
You have a first experience in a similar role.
You have a good knowledge of various aspects of digital marketing including SEO, social media marketing, email marketing, marketing automation, and digital marketing analytics tools like Google Analytics and Tableau.
You have excellent written and verbal communication skills.
You are a creative thinker and a problem solver.
You thrive in matrix environments and are adept at building relationships with different stakeholders.