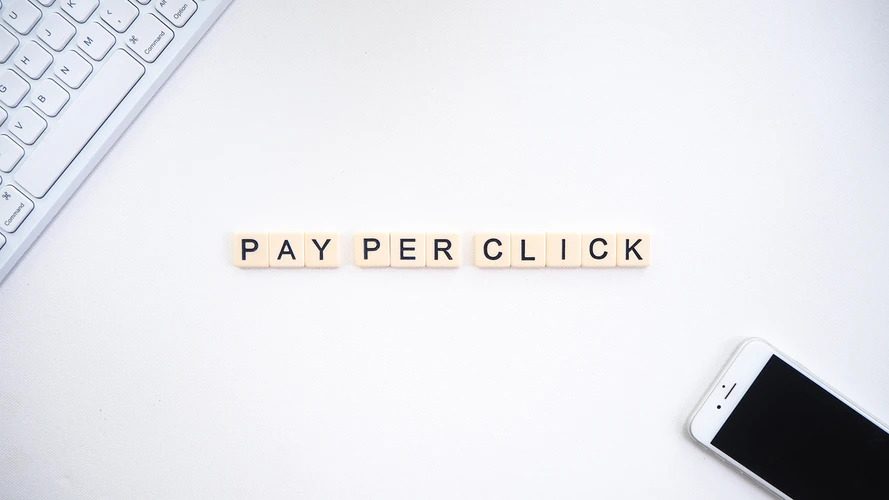 There are 4 ways a PPC consultant can help you grow your business
PPC or Pay-Per-Click advertising is a great way to get more exposure and grow your business on the web. PPC marketing is a profitable form of online advertising that can deliver to your target customers with just pennies per click.
It's easy, quick, and inexpensive, but it will only work if you have the right consultant in place.
This article will explain how PPC consultants can help you grow your business by improving your ranking.
Who is a PPC consultant?
This is someone who works directly with an organization to develop and execute their Pay Per Click (PPC) campaigns.
Pay-Per-Click advertising allows your business to pay only when you receive visitors from search engines such as Yahoo and Google. This type of online marketing can be profitable because if you do it right you won't need any ongoing fees other than paying your consultant every time they help you improve your campaign and your conversion rates.
The main ways that PPC consultants can help grow a business are to improve rankings, increase conversion rates, improve campaign management skills, or develop search engine optimization. These four services are worth every penny spent because they attract tons of new customers while saving your business money in the long run.
It's important to reiterate that hiring the wrong consultant could spell disaster. You must find expert PPC consultants who know how to do the job properly. A PPC consultant can help increase rankings by improving your website optimization (one of their specialties) or increasing conversion rates which is another of their areas of expertise.
It is essential to know that PPC consultants can help you with many different aspects of your business – not just the ads themselves.
Many businesses don't realize how much money they could save by hiring an expert at their own expense just once a month rather than shell out thousands up front or signing up for SEO services every month. It makes sense when you think about it, because if done right, PPC marketing has long term benefits with no ongoing costs other than paying your consultant every time who knows what they're doing.
The importance of finding the right PPC expert
The idea of ​​"more views = more sales" is not always true. You should have an expert who knows exactly what metrics are most important to your industry and your goals.
What are some common mistakes businesses often make with their campaigns, and what should they do instead? These are just a few examples from our experience:
not setting goals before you start (and changing them halfway)

focusing too much on keyword research only (disregarding other necessary steps)

not understanding how to optimize your landing page, so she focuses on converting visitors to customers
Essential metrics you should follow
So what should you watch out for when launching an effective PPC campaign?
CTR (click-through rate):
How many people click on sponsored ads divided by the total number of impressions. It is a way for marketers to measure whether or not they are getting enough clicks from their ad campaigns.
The total cost of advertising is divided by the number of visitors who took action.
ROI (Return on Investment):
This is calculated as profit minus all investment costs plus taxes and interest over a specified period. This measures the profitability of your campaign for you.
Always keep these priorities in mind before many PPC campaigns that will help you grow your business.
Why is PPC a good idea for your business?
You will need someone with the right skills to analyze your website, your brand, and even your competition's websites. Then, they'll be able to design ads that are both engaging and relevant to the people most likely to buy from you.
Take note of the following reasons why a PPC campaign is right for your business.
Know what you want before you start looking for a professional to work with. This will help you get a better idea of ​​the cost and ensure that you get everything you need from that investment.
The goal isn't just to drive traffic from Google, it's about converting that traffic into leads. A PPC consultant can help you create content that will convert your visitors into leads.
Make sure you find a company with the right expertise for your business goals and who can deliver measurable results. You not only want to drive more traffic to your website, but also increase sales and conversions. If possible, find a consultant who works regularly with companies like yours and can provide results from previous campaigns.

If your budget allows, consider hiring someone on an ongoing basis or at least for a month or two to create a strategy that will help you meet your business goals and continue to take some of the load off your marketing team. .

Know that a professional consultant has the experience to help you get the most out of your investment, both in terms of budget and results.
The right PPC expert will help you grow your business in four ways:
1) Increase online visibility and drive more traffic to your business
A PPC consultant can help you get a handle on what is currently working in your industry so that you can improve customer outcomes. Help you reach the top of the Search Engine Results Pages (SERPs) by identifying and targeting the most profitable keywords and localizing your content for more relevance.
A consultant can help you set up your ads and auctions for the lowest cost per conversion possible. They will often do this by testing the features, offers, and keywords that will work best for your business.
They will also help you determine the optimal search engine auction prices so that you get a high click-through rate without spending more money than you need to.
Additionally, a consultant can teach you how to use Google Analytics to see what keywords your customers are looking for.
Plus, they'll help you increase traffic and get new leads by optimizing the landing page, which is usually a blog post that has been set up as a funnel with an offer like a free e-book or a raffle (this type of content should be written to get people in touch from).
2) Find better customers with PPC testing
An experienced PPC consultant will help you better understand how well your ads are currently performing in getting qualified leads for your business. PPC testing will determine what is working, and then your consultant will make strategic changes to increase your ad performance.
3) Increase your income by improving ROI with Google Adwords and other PPC advertising platforms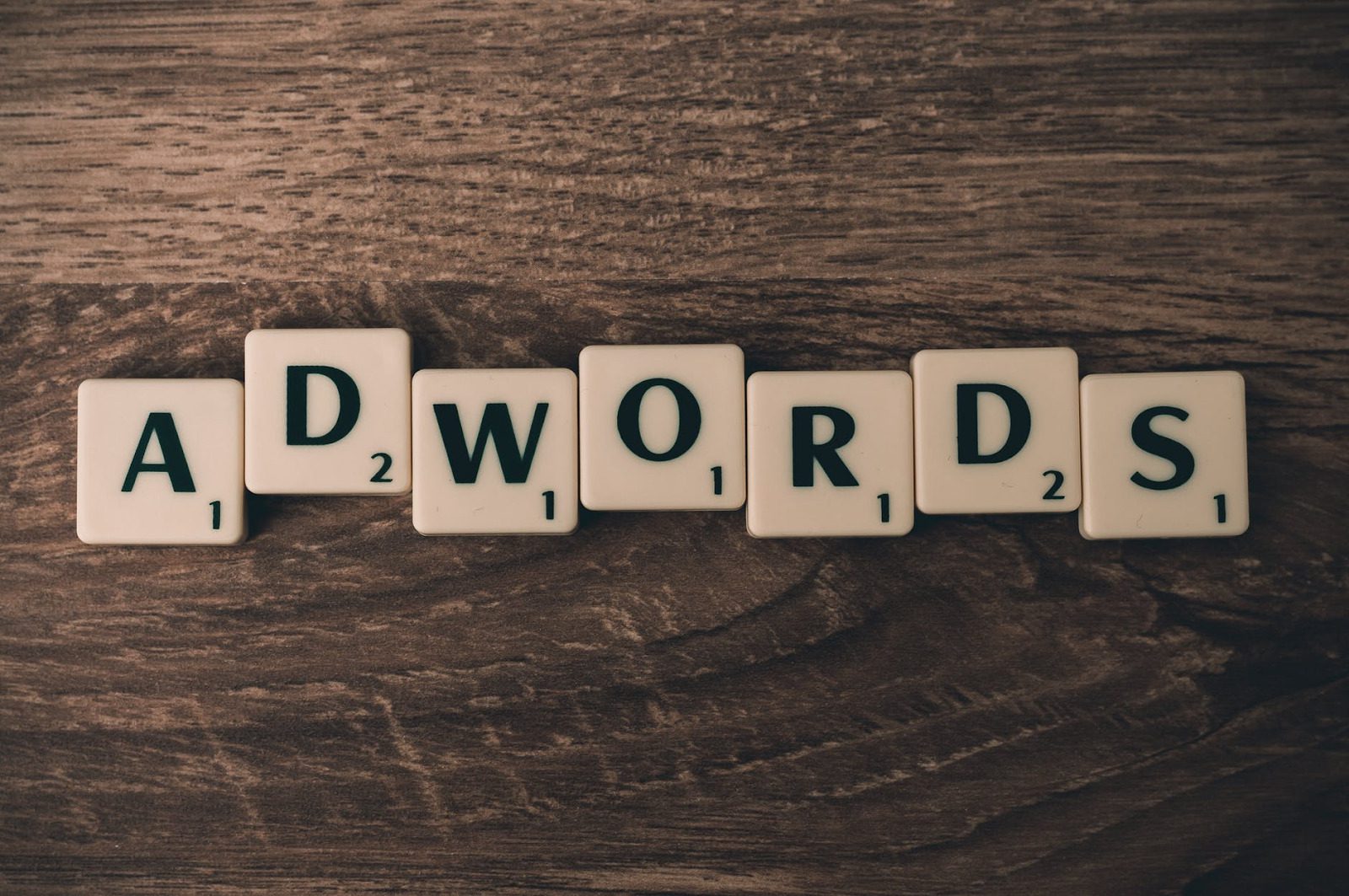 A good PPC consultant will help you find opportunities in the data generated by all your marketing campaigns and help you understand how to optimize your existing campaigns and create new ones. An essential part of this is to focus on return on investment (ROI). We know that if we can improve ROI, it means more revenue for your business.
4) Increase brand awareness, loyalty and trust with PPC advertising
A successful PPC campaign will help you achieve your business goals and will include:
A mix of keyword research.

An analysis of the competition.

Website development (if necessary).

Design and

launch PPC campaigns

.
It's not just about getting clicks and driving traffic to your business. A professional PPC consultant can help you create compelling content that will get people to click on your ads and visit your website.
One way that businesses typically fail with PPC advertising is to seek more volume than value. PPC campaigns can be a very effective way to build brand awareness and confidence in potential customers, but they tend to work best when used in conjunction with other marketing efforts.
In addition, they can help you achieve your business goals by:
Build trust with potential customers on your Google my Business page

Help attract more leads from LinkedIn

Increase traffic to your website using geo targeting for Google Adwords campaigns

Help you get more reviews on your Google+ Local listing (which can boost your business credibility)

Increase brand awareness for Bing and Yahoo! Marketing platforms

Improve Google Adwords test results to find the opportunities that work best for your business

Planning, setting up and managing PPC campaigns across multiple social media platforms

Help you increase ROI and reduce wasted ad spend

Increase the ROI of social media advertising campaigns

Increase conversions and sales with retargeting and dynamic remarketing ads

Develop your brand awareness through paid social media marketing (targeted at Facebook, LinkedIn, Twitter)
Most likely, your competition is already consulting PPC experts. Research what other businesses are doing with their campaigns, see how much time they've invested in running their ad, and see if they're making enough money with this campaign or not (i.e. check their feedback on investment).
And even without considering your competition, you probably want to increase your business ranking, find new customers, increase ROI, and improve brand awareness and loyalty.